Ruth Crawford Seeger and the American Folk Music Revival
Dec 29, 2020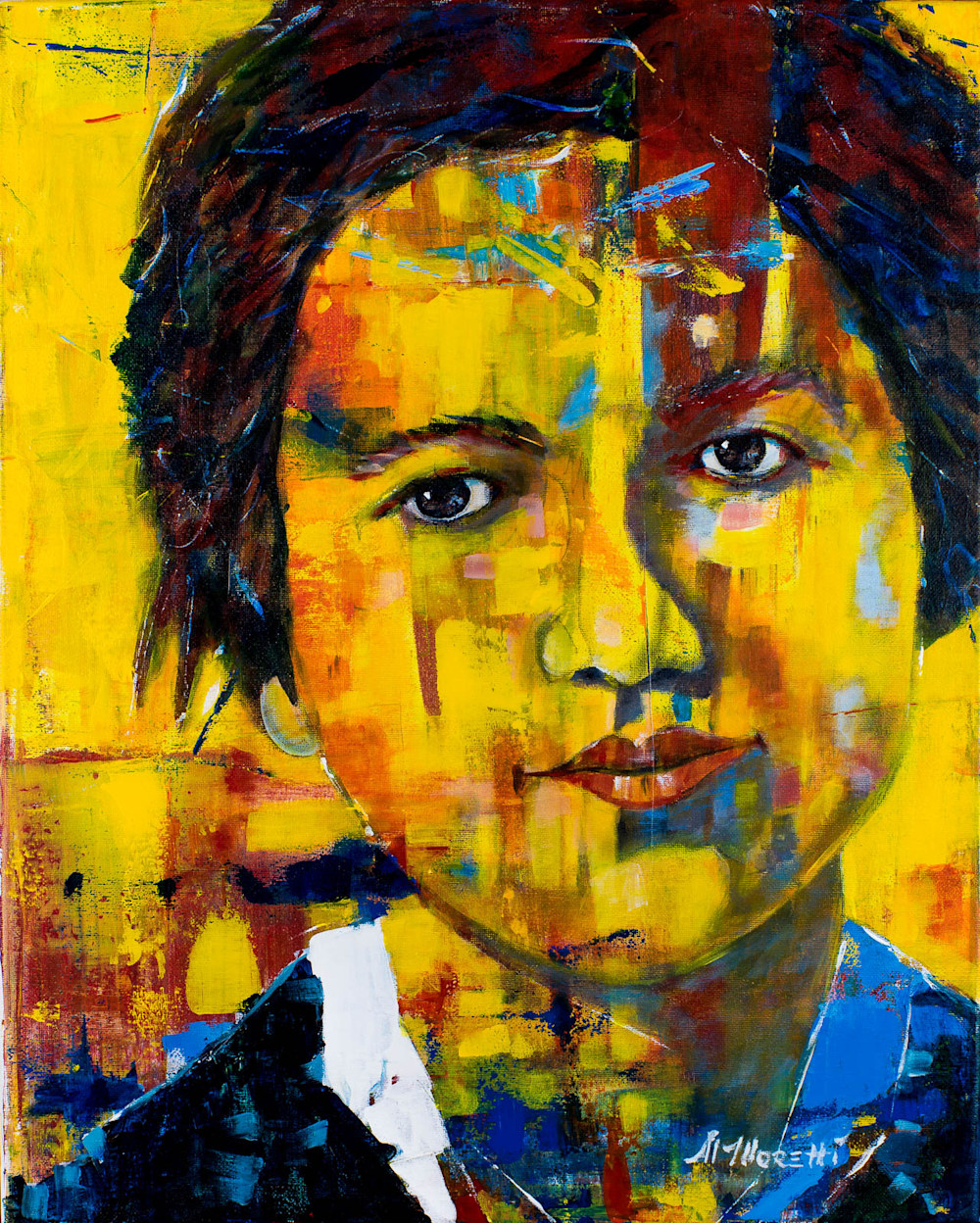 One of the great women composers of the early 20th century, Ruth Crawford Seeger, was the only women among the "Ultra-Modernist composers". Their central figure was Henry Cowell, and included Carl Ruggles, Dane Rudhyar and Edgard Varese among others. An extraordinary testament to her compositional level.
As an accomplished pianist, her early compositions were influenced by Alexander Scriabin and Dane Rudhyar. Though not a serialist, her later compositional style has a taste of seralism used in a unique way. She is among the first to employ serialism to the dynamics, form and other aspects of the music. The system is sometimes termed, "12 tone row" owing to the strict adherence to the row or note order within the composition. The music has a distinct sound apart from the order of western tonal harmony. It can be atonal in character though it can be quite harmonious.
Ruth was the first women to win a Guggenheim Fellowship. Travelling to Berlin and Paris she met many notable composers including Alban Berg, Bela Bartok and the serial composition creator, Arnold Schoenberg. It was during this time she wrote her most influential composition, "String Quartet 1931". Elliot Carter would later say that this composition had a huge influential on his writing. While in Europe, Ruth began a correspondence with Henry Cowells composition teacher, Charles Seeger. Seeger had developed a system of atonal or dissonant counterpoint that he would publish with significant help from Ruth. The couple fell in love and married. Their marriage and the Great Depression would take their lives in quite a different direction. Especially for Ruth, who would dedicate herself to raising their family.
In 1936 Charles Seeger was appointed to the Resettlement Administration. A New Deal U.S. federal agency for employment. The Seeger's would work closely with father and son folklorists, John and Alan Lomax at the Archive of American Folk Song at the Library of Congress. Lomax traveled the country capturing traditional American songs on phonograph. Ruth's diligent transcription and arrangements of the music would make it available for preservation and distribution.
Her transcriptions include: "American Folk Songs for Children," "Animal Folk Songs for Children". "American Folk Songs for Christmas", "Our Singing Country", and "Folk Song USA" all recorded by John and Alan Lomax. Ruth's contribution to the survival and revival of American Folk music cannot be overstated.
The Seegers children include; Mike Seeger, Peggy Seeger, Barbara, Penny and older stepson Pete Seeger.
Mike and Peggy Seeger would go on to be champions of folk music, while older half-brother Peter would take the nation with his folk singing and social activism.
Peter was also a prolific songwriter, best known for his, "Where Have All the Flowers Gone", "If I Had a Hammer" and "Kisses Sweeter Than Wine." He also popularized the spiritual "We Have Overcome", which became an anthem for the Civil Rights Movement.
Ruth Crawford Seegers compositional and musical ability were instrumental in the resurgence of American Folk Music. Not only by her musical contributions but she gave her children the fire needed to make American Folk Music live in the 1960's and today.
In her last years she intended to begin again with her innovative musical composition, however with her diagnoses of cancer Ruth died at 52 years old, in 1953.