Samuel Barber West Chesters Own
Jan 21, 2021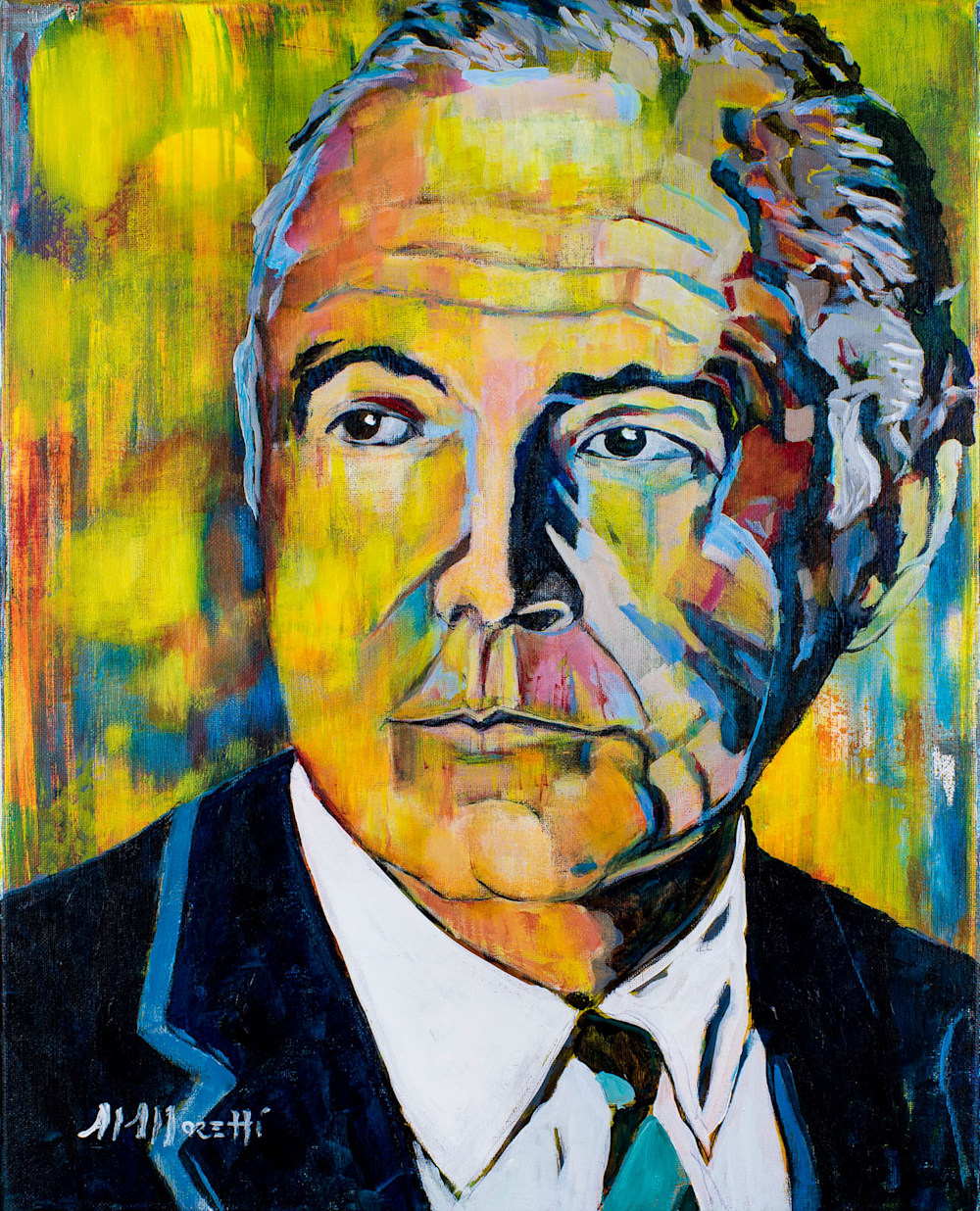 Born and raised on Church Street in West Chester, Samuel Barber would become one of the greatest American composers of the 20th century.
Determined to become a composer he wrote his first composition at 7 years of age. "Sadness", a 23-measure solo piano piece in C minor may have been a preview of what would come.
Samuel pursued his music education at the famed Curtis Institute of Music in Philadelphia where he majored in composition, voice and piano.
At the artists critical age of 26, in 1936, Samuel Barber wrote a string quartet whose slow movement he arranged for string orchestra. Titled, the "Adagio for Strings" it became hugely popular and was first performed by the NBC Symphony Orchestra under Arturo Toscanini in 1938. Toscanini rarely played American composers but at the end of the first rehearsal of the piece, Toscanini remarked, "Semplice e bella" (simple and beautiful). His sign of apporval. The compositions emotion and pathos were gripping. It easily became one of the most profound and poignant compositions of the 20th century.

This simple composition with it's striking depth, is prophetic of the foreboding sadness that would grip the world with World War 2.
After a long crescendo the return of the opening theme restates the dramatic appeal of this hallowed composition.
Art both broadcasts and reflects the conscience, joys and sorrows of mankind. Samuels music had hit the mark.
Barber won many awards and as his popularity grew many of his compositions were commissioned or first performed by such noted artists as Vladimir Horowitz, Eleanor Steber, Raya Garbousova, John Browning, Leontyne Price, Pierre Bernac, Francis Poulenc, and Dietrich Fischer-Dieskau.
In addition his compositions have been performed by many of the worlds leading orchestras and conductors.

After his death in 1981 he was returned to his beloved West Chester. His funeral services were held at the First Presbyterian Church of West Chester and he was laid to rest at Oaklands Cemetery just north of town.
West Chesters own Samuel Barber.