This is Zitkala Sa
Feb 04, 2021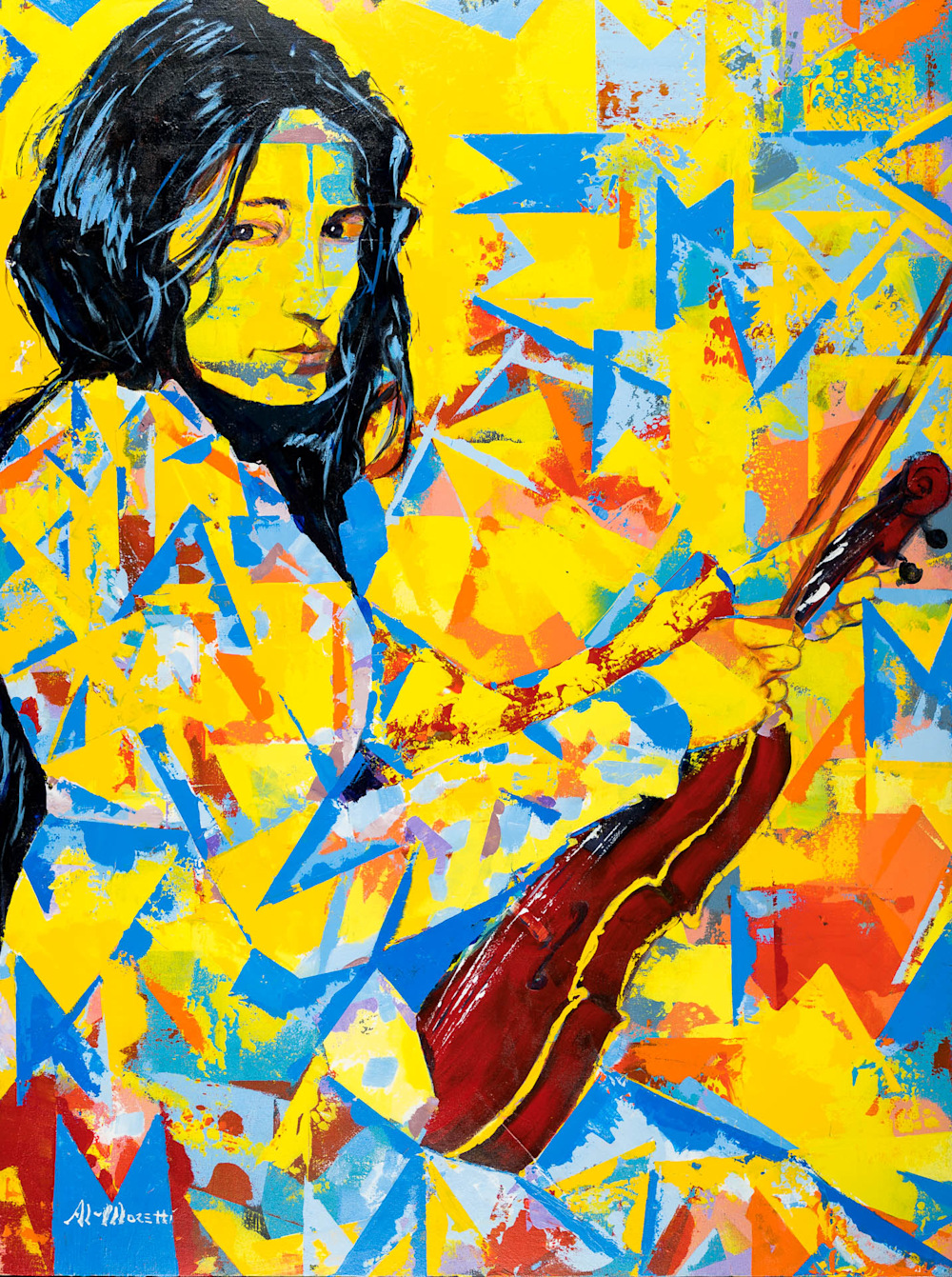 Zitkala Sa, one of the most influential Native American activists of the twentieth century, was also a musician and composer. Born Gertrude Simmons, (1876- 1938) at the Yankton Sioux Agency, South Dakota. Zitkala Sa is Lakota for Red Bird.
At 8 she left Yankton in South Dakota and joined the Indian boarding school system at White's Manual Labor Institute, a Quaker mission school in Wabash, Indiana.
Many Native Americans were taken to these schools to educate them and remove their Indian culture. Leaving family, land and culture, their hair was cut, made to wear shoes and western dress, learn the language and adapt to new manners and customs.
Zitkala-Sa was an intelligent woman and enjoyed learning. At 19, against her family's wishes, she enrolled at Earlham College, Richmond, Indiana and Graduated 1897.
She taught at Carlisle Indian Industrial School, Carlisle PA. Gertrude taught music and traveled to Paris with her students to perform at the 1900 Paris Exposition with the school Carlisle Indian Band. She led and played violin.
Zitkala Sa became an effective communicator of her experiences. Her writings were a revelation to Americans who got a first-hand account of what life was like being forced from reservation to assimilation of European-American culture. Many were shocked.
Her essays were regularly published by the Atlantic Monthly and Harpers. They chronicled her challenges and the discounting of Indian culture. She was perhaps one of the first Native Americans to write about these experiences.
Her titles include, "Soft-Hearted Sioux", "The Trial Path", "Why I Am a Pagan", "Impressions of an Indian Childhood", and "School Days of an Indian Girl". She also wrote collections of Indian legends, anthologies of aural Dakota stories, traditions and songs that she learned as a child.
In 1902 she married Raymond Talesfase Bonnin and moved to the reservation in Utah and became a Correspondent for the Society of the American Indians, the first reform organization to be administered by Native Americans.
After studying violin at Boston's New England Conservatory of Music in 1913 she was the First Native American to write an Opera. The "Sun Dance Opera" in collaboration with composer William F. Hanson. She wrote the libretto and songs based on the Sioux, "Sun Dance" ceremony. Playing on her violin the Sioux melodies whose aural traditions were now being transcribed for the first time. Hanson used these for his composition.
The premiere of the "Sun Dance Opera" was presented at Orpheus Hall in Vernal, Utah. Featuring members of the Ute Nation, who lived on the nearby Uintah and Ouray Indian reservation. They accurately portrayed the Native songs and dances of the Indian ritual which had been forbidden by the US government at the time.
However under the guise of "art and entertainment" it went unchallenged as did the "Wild West Shows" and the Images of American Indians exhibited at state and agricultural fairs of the day.
It was not until 1978 that Native peoples were again able to celebrate their ceremonies freely.
Gertrude and her husband worked tirelessly for Native American rights in the early 20th century. Zitkala-Sa, Red Bird, Gertrude Simmons Bonnin died January 26, 1938 in Washington D.C.
Notes from -P. Jane Hafen, A Cultural Duet Zitkala Ša And The Sun Dance Opera